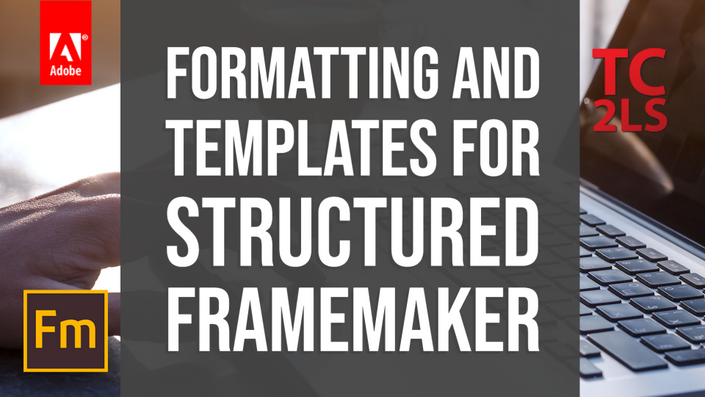 Formatting and Templates for Structured FrameMaker Content (EDD Development)
Create and format structured content models with Adobe FrameMaker
Watch Promo
Enroll in Course
Learn to modify your content model
In order to work with structured content in FrameMaker, you need a content model and related formatting options. In FrameMaker, that content model and formatting are stored in an Element Definition Document (EDD). If you want to set up a structured environment, or modify an existing one, you need to understand how to work with the EDD.
Since an EDD has the formatting rules that you'll need to present your information either on a screen or as HTML5 output or maybe as a PDF or some sort of print output, we spend time in this training going through how to create a content model in frame maker. You may already have a content model like (DITA) that you know you're going to use. If so, that's helpful! But you'll still need an idea of how a content model gets put together and how things like occurrence indicators help you help your authors decide what can go where to create a valid document. You also need to learn how to format those elements with both strict formatting and how to do contextual formatting.
Review the syllabus below
See the syllabus below, and be sure to click on the triangle to view the entire syllabus, not just the first few topics.
Course Curriculum
Before you start
Available in days
days after you enroll
Getting started, specifying tag, comments, and element type
Available in days
days after you enroll
Tables
Available in days
days after you enroll
Your Instructor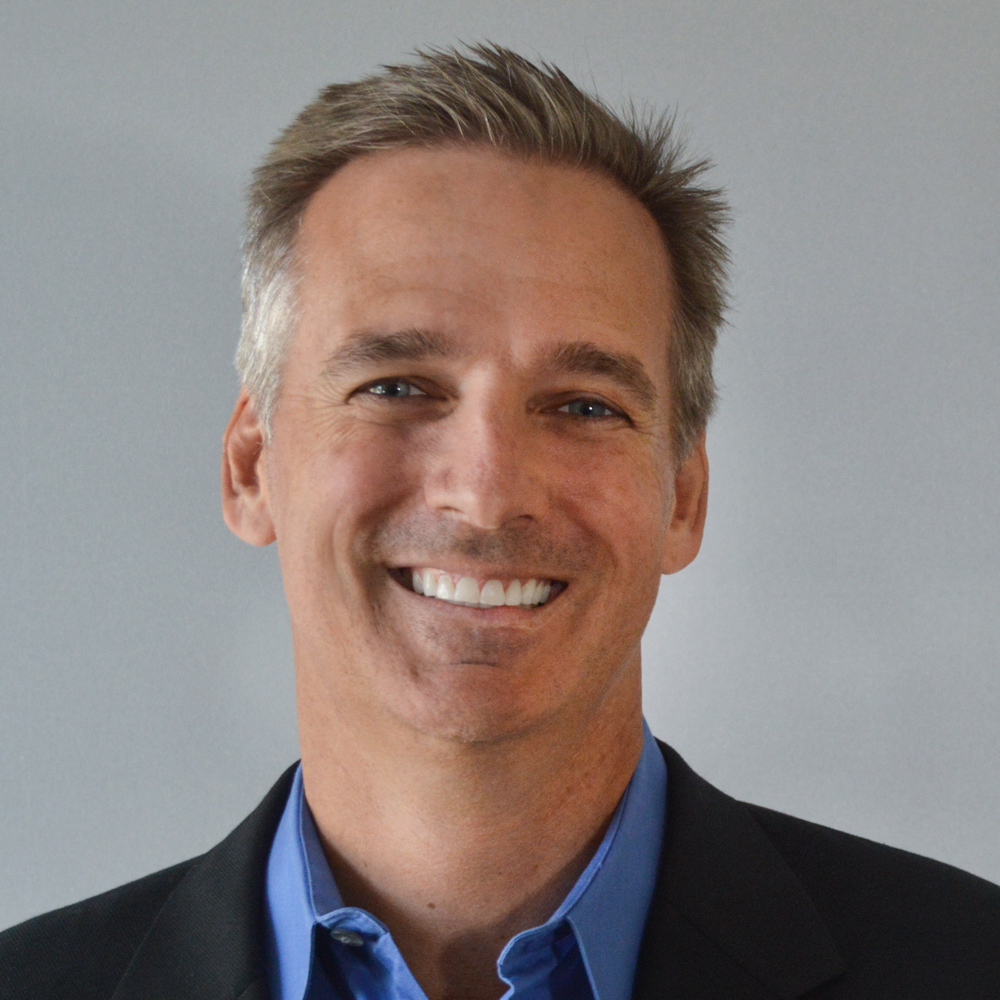 Matt Sullivan has been guiding organizations large and small through the process of template-based workflows for over twenty years. He consistently provides a 30% or more reduction in time spent on documentation, while at the same time improving the consistency, branding, and organization of the content.