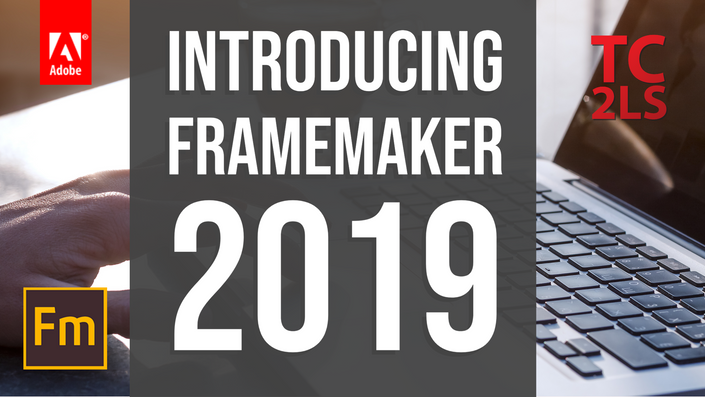 Introducing FrameMaker 2019
Convince your organization to adopt a more cost effective FrameMaker 2019 workflow
You're a writer and a communicator. So why spend half of your documentation time (or more) being a desktop publisher? Or a web designer?

Used correctly, Adobe FrameMaker manages all of your numbering, your page breaks, and your electronic cross-references. It gives you the freedom to publish whenever you want, to whatever format you need.
This course will introduce you to FrameMaker 2019 and show you why FrameMaker is such an invaluable tool for technical communicators.
You'll also learn how you can set up a new workflow or migrate an existing workflow into FrameMaker. It even contains a module that shows you how to make the cost justification for the switch!
Using the latest version of FrameMaker?
See the Adobe-sponsored version of this course at
https://courses.techcommtools.com/p/fm-intro/

I look forward to seeing you on the other side.
Course Curriculum
Before you start
Available in days
days after you enroll
PART 1: Reasons for moving to FrameMaker
Available in days
days after you enroll
Calculating the cost savings of a FrameMaker-based workflow
Available in days
days after you enroll
Your Instructor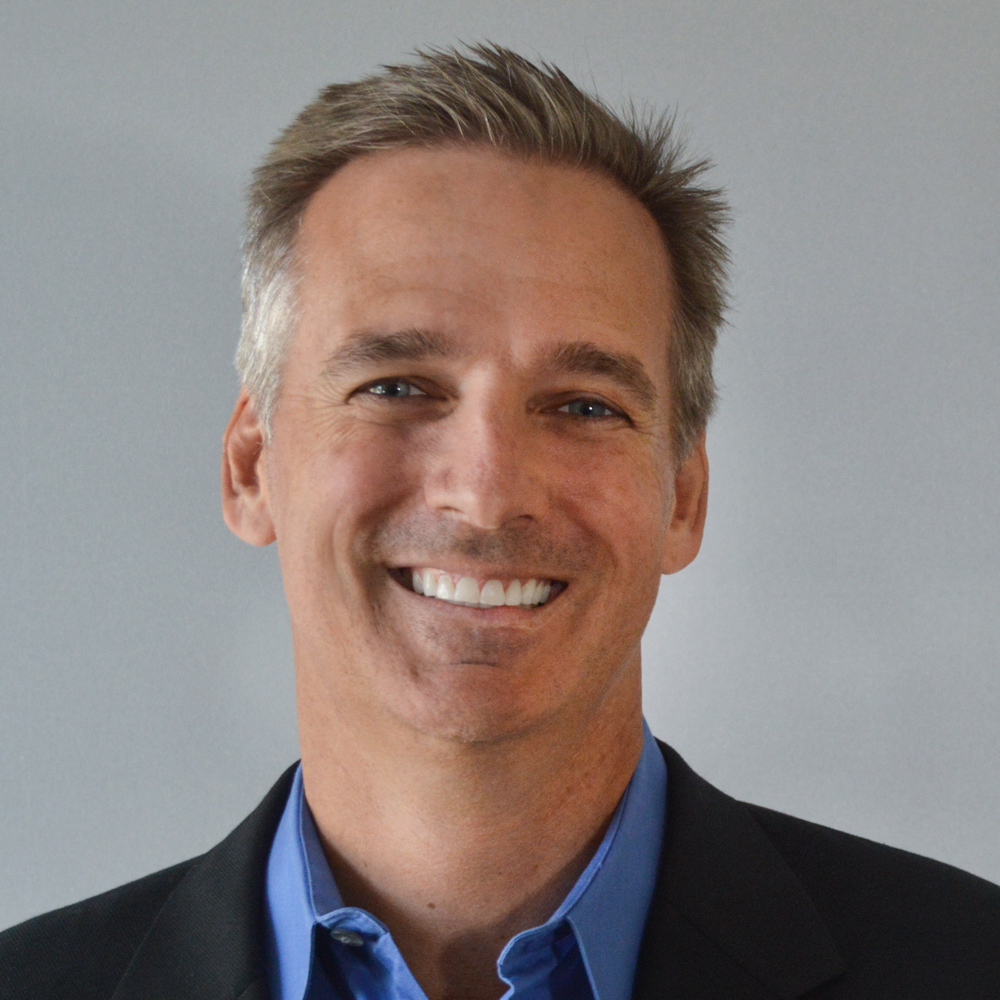 Matt Sullivan has been guiding organizations large and small through the process of template-based workflows for over twenty years. He consistently provides a 30% or more reduction in time spent on documentation, while at the same time improving the consistency, branding, and organization of the content.
Frequently Asked Questions
When does the course start and finish?
The course is on-demand and starts immediately upon registration. You can move around within the material as you wish.
How long do I have access to this course?
Your enrollment is valid for 60 days, but the course is designed to take hours, not days to complete. You can use the remainder of the time to use the course as reference material for FrameMaker 2019. Remember that there is also a free version of the course for the latest release of FrameMaker if you need access after that.
How do I get info on content not covered here?
Tech Comm Tools also has an integrated paid access Advanced FrameMaker course that picks up where this course leaves off. That course covers more options and best practices. We also have a Template Design workshop that gives you access to reviews of your template work and discussions with other template workshop attendees. If you don't want to pursue a full class or course, contact Tech Comm Tools for individualized help and solutions to your pricklier issues related to a full-blown FrameMaker environment.
Use the buttons on the left to help us spread the word about this training that helps you get up and running quickly with Adobe FrameMaker.
This quick start to FrameMaker is designed to only cover key basic points and should only take you a few hours.

If you need help for structured content or authoring/formatting/template questions, please consider one of my other courses.
-Matt